They say every cloud has a silver lining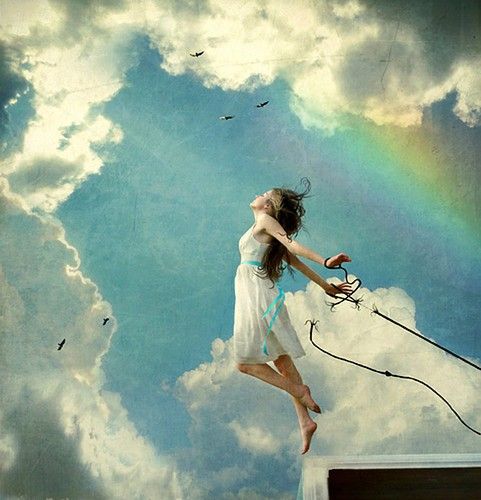 Tell that to the many people feeling the squeeze of this economic downturn and they'll probably take a shovel to your head.
Foreclosures, short sales, job losses – you name it. No one would deny we're in a down cycle.
However, there's one very important thing about hitting bottom – once you're there you've got a foundation beneath your feet again that you can rise from.
You've stopped falling and can now reassess and retool, and regroup and rebuild. (more…)