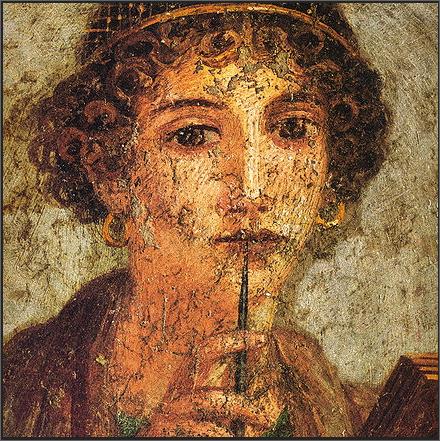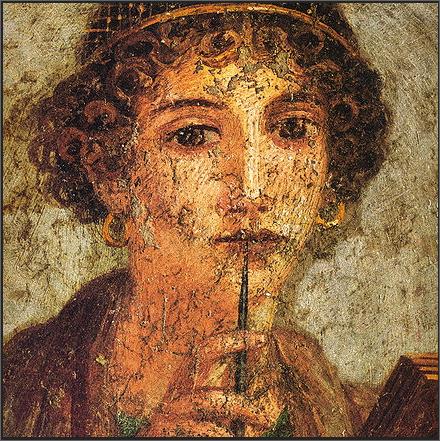 Do you ever feel as if you're making you're intuition up?
If you do you're not alone. This is a very common feeling.
When I work with students one of the first things they say as they begin to get images, symbols and words/phrases is, "I feel like I'm making this up!" And actually this is a good thing, but it's also a double-edged sword.
When you feel as if you're making it up this shows that the information that is coming to you is not coming from your own memory or preset beliefs. When the images, symbols and words/phrases that pop into your mind are surprising you are getting information that was not previously known to you, and that's why you feel as if you're making it up.
The information in whatever form it comes, whether it is seen visually in the mind's eye or heard audibly within the mind is not something you were previously thinking about, so it just drops into your awareness very suddenly. This is why I've always referred to this type of information as a "download" as it comes from outside of you. To feel as if you're making it up is a good sign of your progress in developing your intuition.
There is a downside to getting the feeling that you're making it up, and it's this; many times when you feel as if you're making up the images, symbols and words/phrases you get you'll sensor yourself. This means you'll hold back and not share this information as you believe "you made it up" and therefor it's incorrect. But 99.9 percent of the time you'll learn later that it was actually correct. It's a painful lesson in learning to trust what you get intuitively especially when it's surprising, but this is how you learn.
It doesn't matter how long you've been working to develop your intuition and psychic abilities either. I still have moments when I feel as if I'm making it up and I don't trust the information. I'll give you an example. In a recent mediumship reading I heard a name that I was reluctant to share because my rational mind kicked in. Now, I had not been thinking of this name and it WAS a surprise, however I immediately assumed this was too stereotypical of a name for the nationality of the person I was reading and didn't say it. (For example hearing the name Nick if I was reading for a person of Greek heritage and assuming it couldn't be right because it's so common). I didn't share the name and of course, it turned out to be the correct name. This is how the rational mind trips you up.
So how do you overcome the feeling of making up your intuition? Here are three important tips:
Practice! Do not ever stop practicing.

Join an Intuition Development Group.

Developing your intuition and psychic abilities is a life-long journey that takes time, practice and perseverance. There is no such thing as instant mastery.
Meditate every day. I can't stress this enough. There is no better way to learn how to differentiate between the information you get from your rational mind and that of your intuition and psychic abilities than by going within. This will sharpen your intuition – absolutely.
Let go of your fear of being wrong. This is the most difficult thing to learn to do. If the information that comes to you "surprises" you – trust it and share it. Try to adopt an attitude of play when you're getting the information. NO ONE is right all the time – no matter what you see on TV shows about psychics. They edit out all the mistakes. Never forget that. So stop being so hard on yourself and enjoy the process!
Ready to develop your intuition? Subscribe and join the Powered by Intuition Inner Circle. Get intuition training – Click here!
If you enjoyed this article please share it on social media. Thank you.
Develop your intuition. Click here!
Image credit: Wikipedia