Ready to Develop Your Intuition & Reach Your Highest Potential?
Let me show you how to "speak intuition" so you break free of 
disempowering 
beliefs and create the fulfilling life & profitable holistic business you crave!
Cultivate your intuitive genius!

Heighten creativity, innovation and problem-solving skills

Be intuitively guided to your life purpose and live passionately

Use your inner GPS to choose the best financial opportunities

Live in the seamless flow of life where what you desire comes to you!


Access a continual stream of brilliant innovative ideas

Rise above the crowd and stand out by increasing "aha" moments

Attain success in all areas of your life including your career or business


Identify your greatest gifts, create your vision and live the life you dream of!
Do you agonize over making decisions? Are you haunted by making the wrong one? Do want to learn how to stop hiding from life?
Hi, I'm Angela Artemis.  I'm here to teach you to develop and follow your intuition so that you can stop hiding from life, follow your inner voice, and become inspired and motivated to find your purpose and follow your biggest dreams so you too can say, "MY LIFE IS AWESOME!"
This is my story…. I wasn't taught or trusted to make many of my own decisions during childhood.  Consequently, as an adult, I was terrified and lacked self-confidence and the ability to "hear" and "trust" my own inner guidance out of the fear and shame that comes from being wrong.
My decision making crippled my self-esteem and self-confidence so I held myself back from living up to my full potential.
The first half of my life was filled poor decision making. For a long time my process was filled with second-guessing myself. Instead of writing a Tarot book when I was 20, (I began studying metaphysics and giving astrology and tarot readings when I was 11 years old) I chose the wrong career, married the wrong person, and bought the wrong house because I never learned to differentiate between my intuitive voice and the voices of people outside myself.
I learned to defer the biggest decisions of my life to family and friends.
I was unable to judge what was best for me.
Does this internal dialogue sound familiar to you?
What if I'm wrong?
What if I fail?
What if I waste my time and money?
What if I look like a fool?
Will others think I'm stupid?
And on and on…
In my late twenties I began my search for a better way. My fears and insecurities drove me on a mission to study universal laws as they relate to mind, body, spirit and business to find answers for myself. I read every spiritual self-help book I could find on self-esteem and confidence. I did the exercises as well!
I became a meditation instructor, devoted many years to practicing and studying with spiritual masters, teachers and mediums developing my intuitive abilities and began giving readings professionally.
Then during a session with a client I mentioned that she needed to "listen to her intuition more."
And that's when it hit me…So did I. Guess what? It was then I had my own "light bulb moment!"
I took my own advice. I began to base my decisions on my intuition and how I felt rather than what others thought was right for me.
At 35, I walked away from a from a high level executive position in finance to return to college and become a writer.
I had finally found the key not only to confidence and happiness, but great joy and success as well.
Since then,
I  have a successful speaking and writing career and live my Passion and Purpose

I have written a best-selling book and six others.

I have a thriving sales and client acquisition strategies mentoring business for holistic entrepreneurs. 

I have the joy of helping my clients find their life purpose, create fulfilling lives and profitable businesses.

I have a career I love writing about intuition development and helping others succeed.


I have found my calling teaching people to use intuition so they will be empowered to confidently go after their dreams.

I have the complete confidence to enjoy life and pursue what I want with every fiber of my being!
And, now my mission and life's work is to teach you how to "speak intuition," clear your limiting beliefs so that you follow your intuition to find your purpose and create a profitable business around your passion so you can live the extraordinary life of your dreams .
Let me show you the way! Get started now by subscribing to Powered by Intuition:
Additional background: I'm an astrologer, certified EFT practitioner, Tapping Into Wealth Coach, Dreambuilder Coach and clairvoyant medium from the metropolitan New York area. I was also a financial salesperson and manager with a 30 year background and training in personal financial planning, private banking, wealth management, real estate finance and commercial lending. My ability to navigate a demanding finance career while developing spiritually has given me a reputation as a very grounded and practical intuitive adviser & sales and client attraction mentor.
My approach to intuition is that it isn't anything supernatural, but an area of our experience that science has yet to completely explain, but will in the near future. You had no qualms about your intuitive abilities when you were a child – it's only as you grew into adulthood that you allowed society to convince you otherwise. Come back to the place where receiving information intuitively was natural and open up to your fullest potential!
Listen to an inspiring interview with Angela with Andrea DeBell from Brite Talk Radio.
To contact me by email: Angela@AngelaArtemis.com
Twitter @Angela_Artemis
Facebook: Powered by Intuition
Google+: Angela Artemis
As seen on: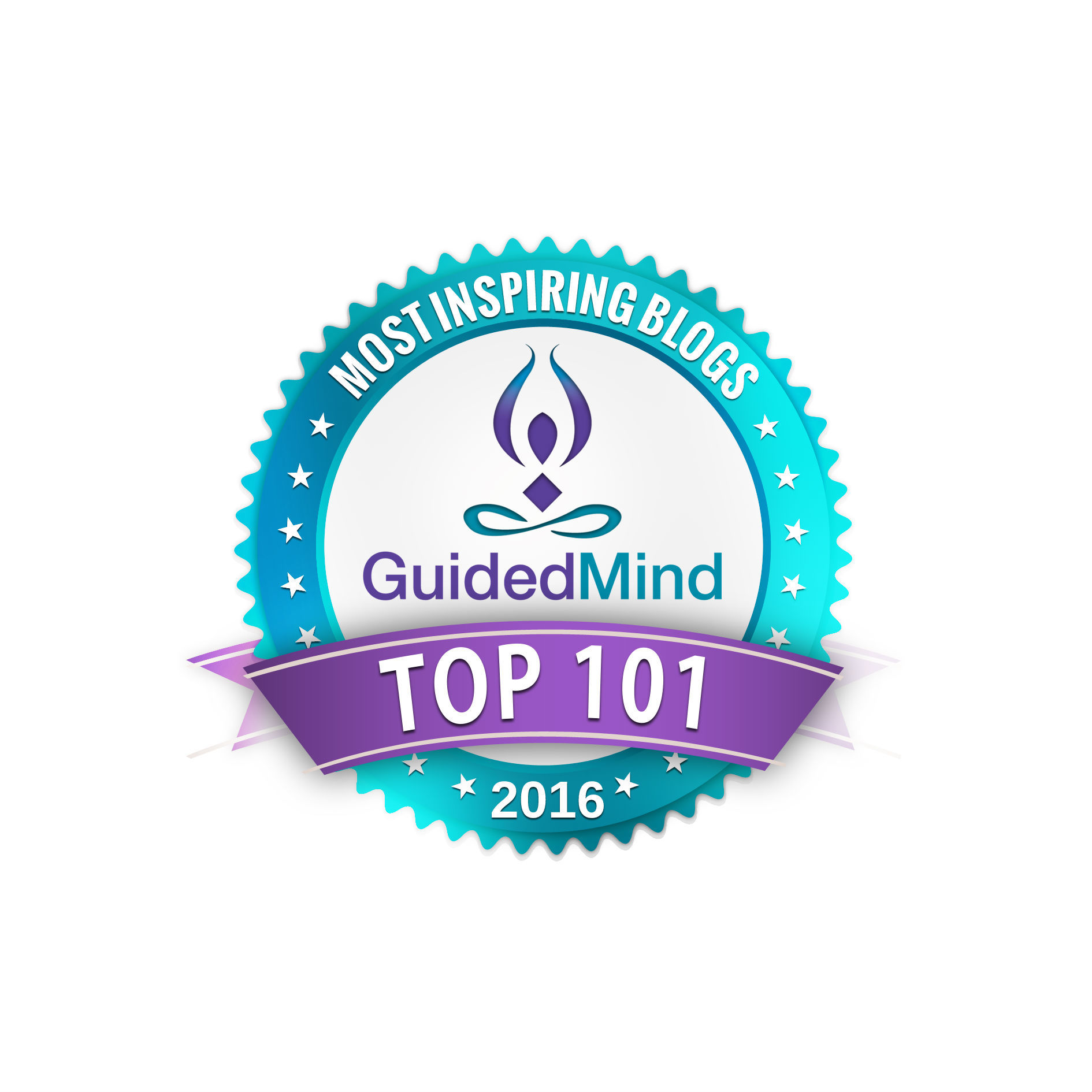 AWARDS Earned by Powered by Intuition: 
A Woman Blogger to Watch for 2011 Award from WE Magazine. Top 50 Psychic Websites Award November 2011 by Dating Websites. Top 100 Self-Help Sites from EatingHealthy.com in 2012 & 2015. 30 most inspiring personal growth-and development blogs of 2014 from Best Psychology Degrees. Top 50 Self Development Blogger Award 2011, 2012 & 2013. Top 100 Best Self Development Blog for 2013, 2014 & 2015. 25 Best Personal Growth Blog of 2015 Award from the Psychology of Eating. Top 100 Most Inspiring Blogs for 2016. Best Personal Development and Self Improvement Blogs – 2017 from Motivate. com. 
Get Free Bonus Gifts and Stay in Touch! Subscribe Here.