FREE GUIDE REVEALS…
How To Develop Extraordinary Intuition and Get Concrete Guidance
That You Can Rely Upon With Certainty and…
Stop endless vacillating so you make the right decisions.
Eliminate vague intuitive feedback that leads to mistakes and setbacks.
Have complete confidence in your intuition.
Activate your inner creative genius and get solutions.
Obtain clear, step by step guidance that accelerates success!
Learn to "speak intuition" and stop second guessing yourself!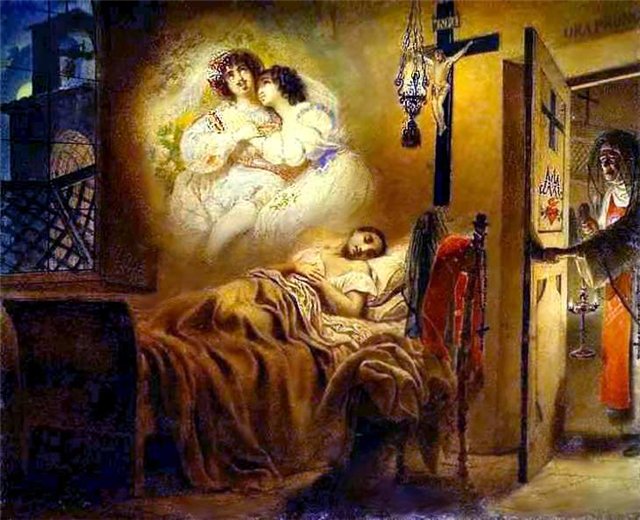 Have you been wishing that your deceased loved one would send you a message through a dream? One of the most common ways that afterdeath communication takes place is through dreams. It's not unusual to have what is known as a "visitation dream" in the first few years...
read more