FREE GUIDE REVEALS…
How To Develop Extraordinary Intuition and Get Concrete Guidance
That You Can Rely Upon With Certainty and…
Stop endless vacillating so you make the right decisions.
Eliminate vague intuitive feedback that leads to mistakes and setbacks.
Have complete confidence in your intuition.
Activate your inner creative genius and get solutions.
Obtain clear, step by step guidance that accelerates success!
Learn to "speak intuition" and stop second guessing yourself!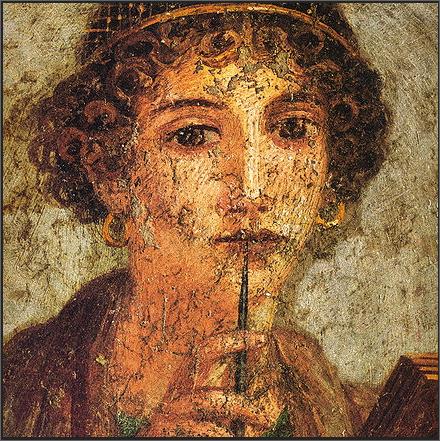 Do you ever feel as if you're making you're intuition up? If you do you're not alone. This is a very common feeling. When I work with students one of the first things they say as they begin to get images, symbols and words/phrases is, "I feel like I'm making this up!"...
read more